We want to get you enthusiastic about REIFF!

As a REIFF employee, you are part of an independent, progressive family business. You create value, offer maximum customer benefit and thereby sustainably increase the value of the REIFF Group. You take initiative and act on your own responsibility. We give you responsibility right from the start, allowing you plenty of scope to develop your career to its full potential.
$refs.videoFrame.setAttribute('src', 'https://www.youtube-nocookie.com/embed/kRrecWYHGvI?autoplay=1'));">
Mit dem Abspielen des Videos akzeptieren Sie die Datenschutzbestimmungen von YouTube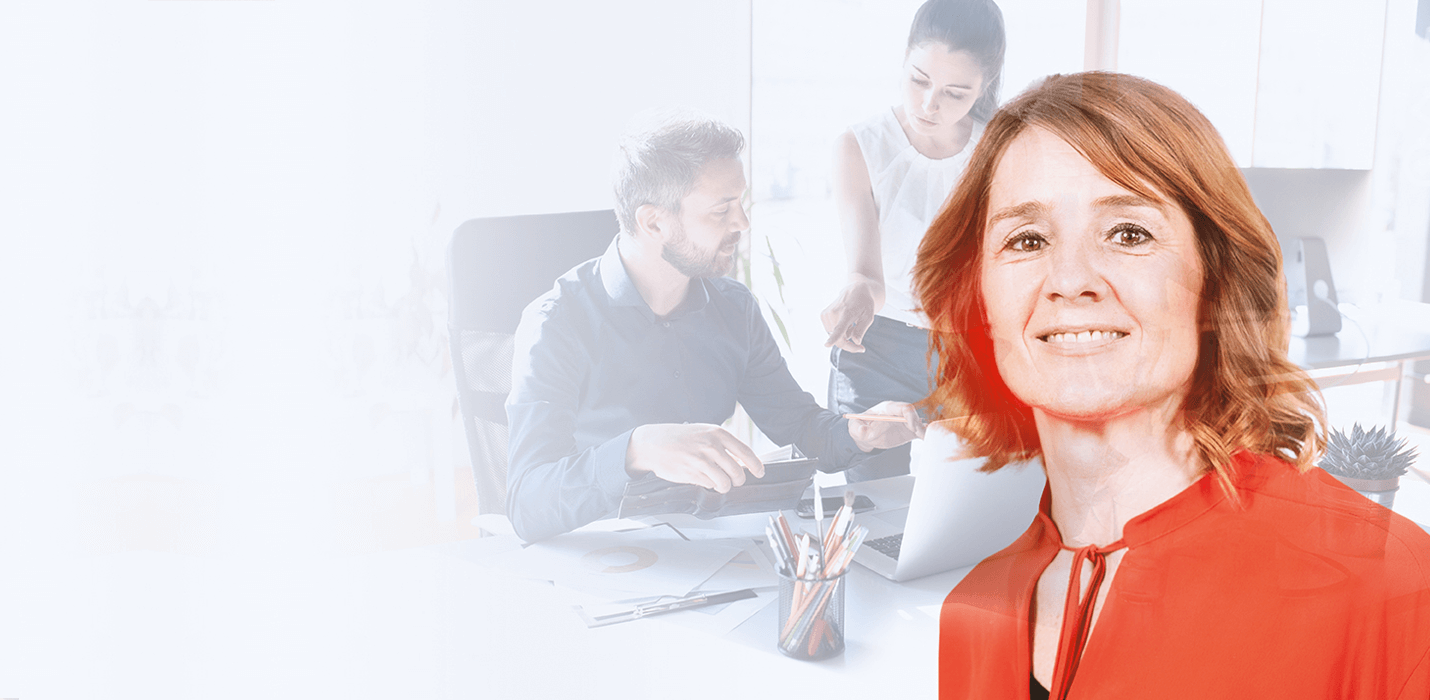 Acting responsibly:
Because family obliges
As an owner-managed family business, we are oriented towards long-term, growth-oriented goals and, thanks to our medium-sized structures, act with maximum flexibility. Our employees are part of the large REIFF family. For them to give their best in their teams, we make sure that working hours and conditions are in harmony with individual life concepts and situations. At the same time, we promote a sense of togetherness and cohesion among ourselves, because together we are strong.
Fairness counts:
Because everyone deserves appreciation
Each of us makes his or her contribution to our results. We accordingly treat each other with respect, regardless of hierarchical level and qualification. Our constructive culture of debate obliges us to deal with criticism objectively. After all, we want to mutually develop and be successful. Fairness also means that the same rules apply to everyone. Starting with the recognition and rewarding of personal performance up to equal rights and equal opportunities.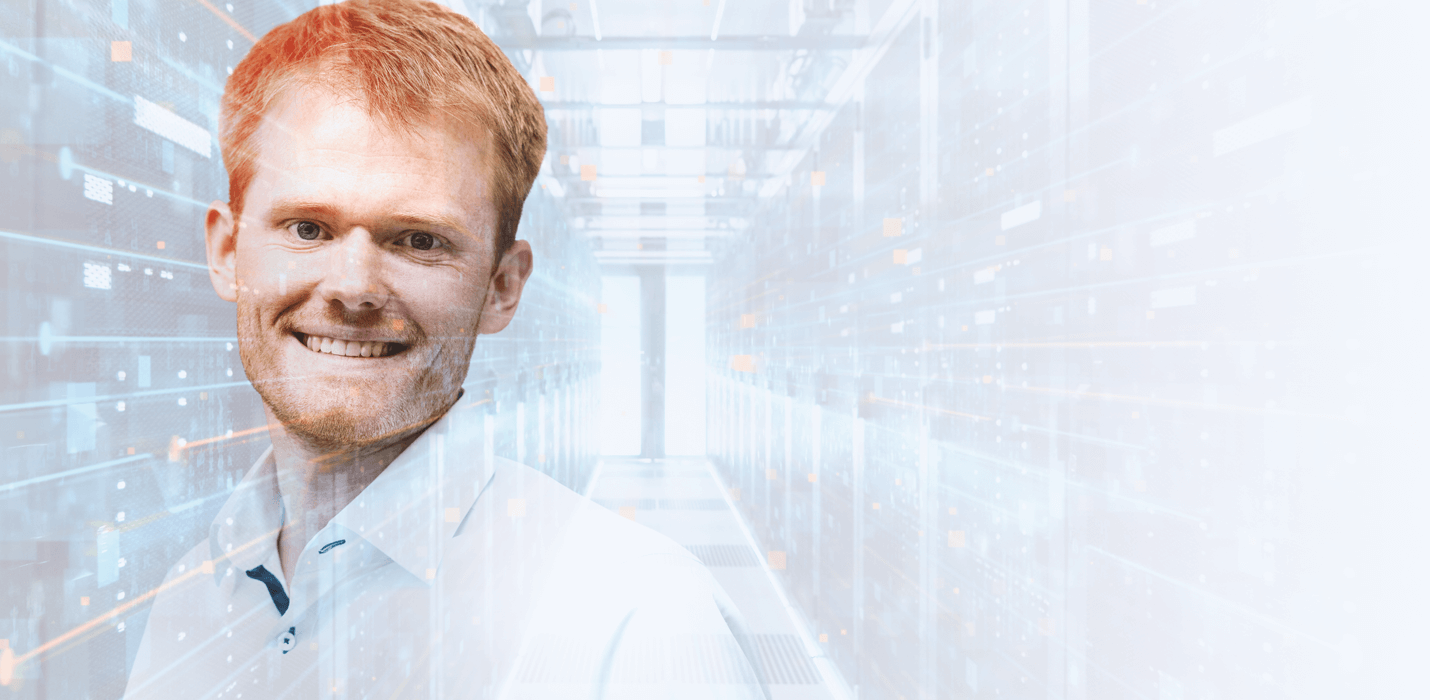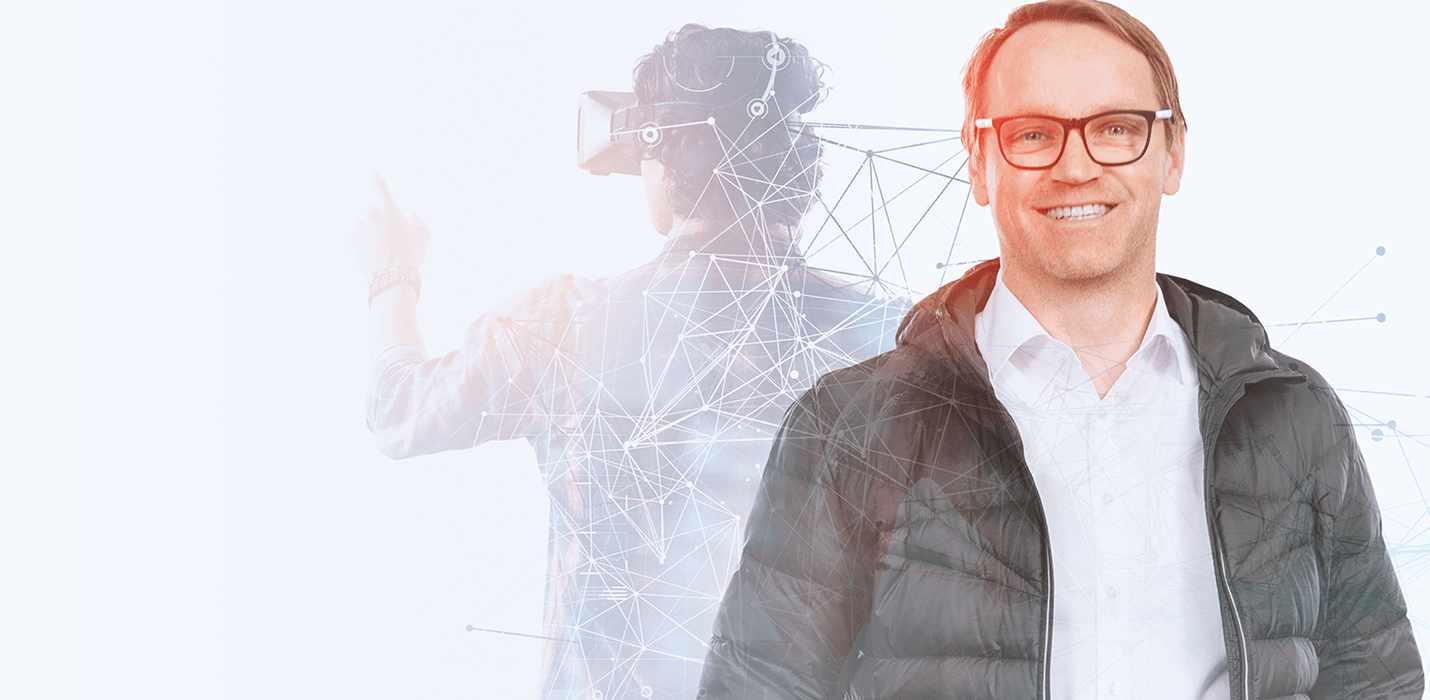 Shaping the future:
Willingness to change is what drives us
Since its foundation in 1910, our family business has continuously developed in line with the general conditions, markets and customers. Our stable growth and market relevance give us the security and freedom to actively shape the future. Based on this climate of innovation and our willingness to change, we are able to detect trends at an early stage, recognise and use interesting market potentials and thus advance the progress of our company.
By mutual agreement:
We encourage and demand
Personal initiative, the will to perform and the willingness to take on responsibility are character traits that we encourage and value. Those who break new ground also make mistakes. Mistakes are just as important for our further development as the need to learn from them. This attitude enables our employees to pursue their ideas, to develop and to create something new – so that we all make progress. We support those who embrace this with suitable qualification programmes and career prospects.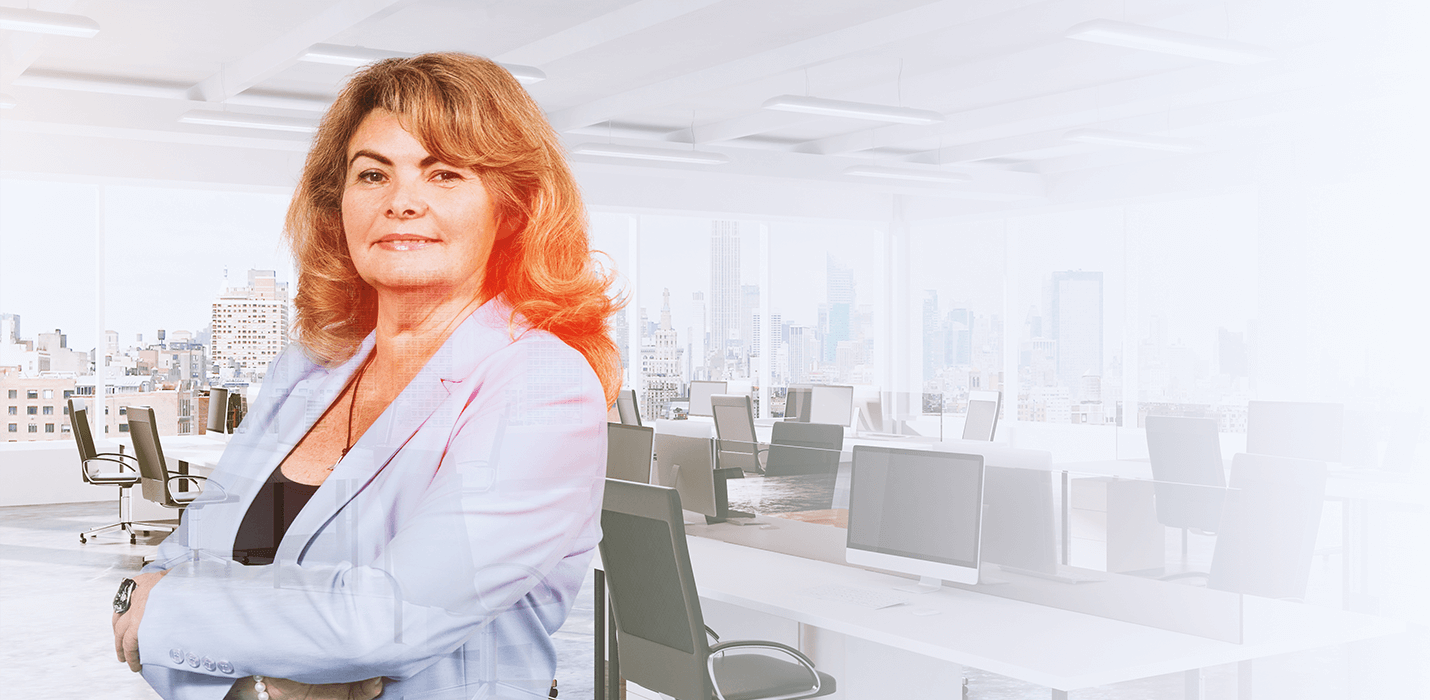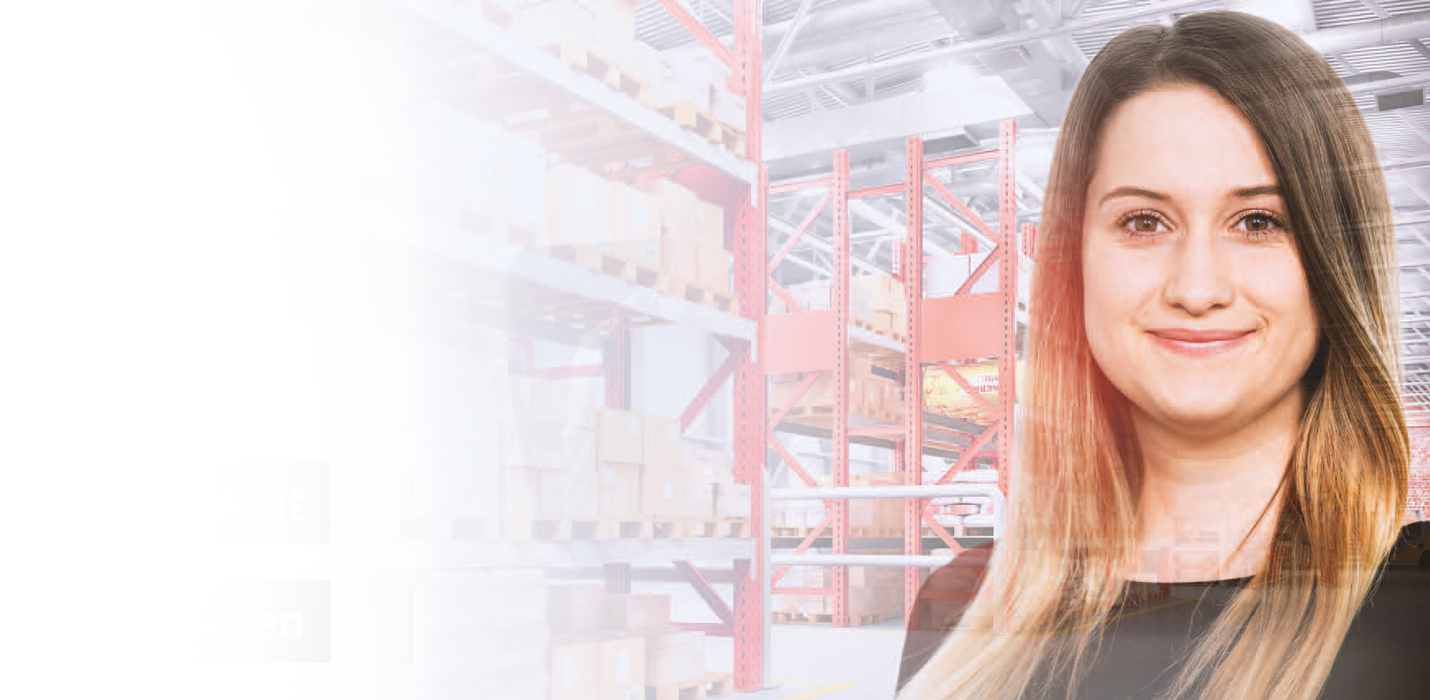 Providing orientation:
We stand for openness and transparency
We convey clarity about our goals, plans and activities. With this commitment, we create orientation and identification as a prerequisite for the sustainability of our business decisions. In the same way, we expect our employees to contribute openly and honestly and promote the associated feedback culture. Each and every one of us is part of the REIFF brand. Only if we can relay on each other can our customers and partners rely on us.