Since 1910, the year in which REIFF was founded, the name REIFF has stood for long-term and continuous growth. Today, this is ensured by around 600 people – first and foremost the Reiff family, who still run the company in a future-oriented and sustainable manner as the owner family even after more than 110 years.
Today, we see ourselves as a development partner, procurement specialist and system supplier to industry with a clear focus on original equipment.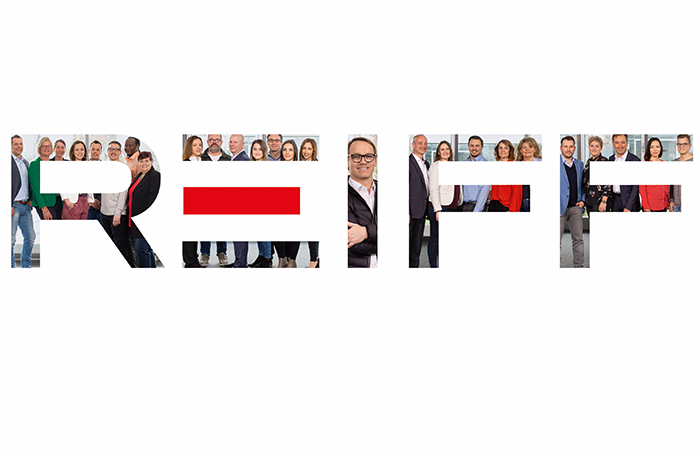 More than a promise: We live our values

Customer focus
Our customers are at the centre of our thoughts and actions. As a development partner, procurement specialist and system supplier, we offer customers needs-based solutions along the entire supply chain.
Innovattive spirit
We see changes as an opportunity, approach them with curiosity and are open to every form of progress. In this climate of innovation, we work together on forward-looking topics.

Winning culture
We want to be among the best. To achieve this, every person must give his or her best. Together we commit ourselves to above-average performance and focus on quality: in our products and services as well as in training and further education.
Appreciation
Our employees are the pillars of our success. We demand and encourage their individual development and place great importance on treating each other with respect.

Reliability
Trust in REIFF depends on the reliability of each and every individual. We stand by our word to customers, employees and stakeholders and are measured against it every day.
Sustainability
As a family business, we feel an obligation towards future generations. Our commitment ranges from the responsible use of natural resources to supporting social projects.
Alec Reiff
CEO, Chairman of the Executive Board | At REIFF since 2010
"Tradition and modernity are not a contradiction. On the contrary: The reliable environment we offer in a family business is the perfect environment for new things, for innovation."
Tim Steinel
COO | At REIFF since 2018
"Continuous development is part of the DNA of REIFF. That is why our family business will continue to be prepared for the opportunities and risks of this time."
Manfred Braun
CFO | At REIFF since 2002
"With good teamwork you can move mountains."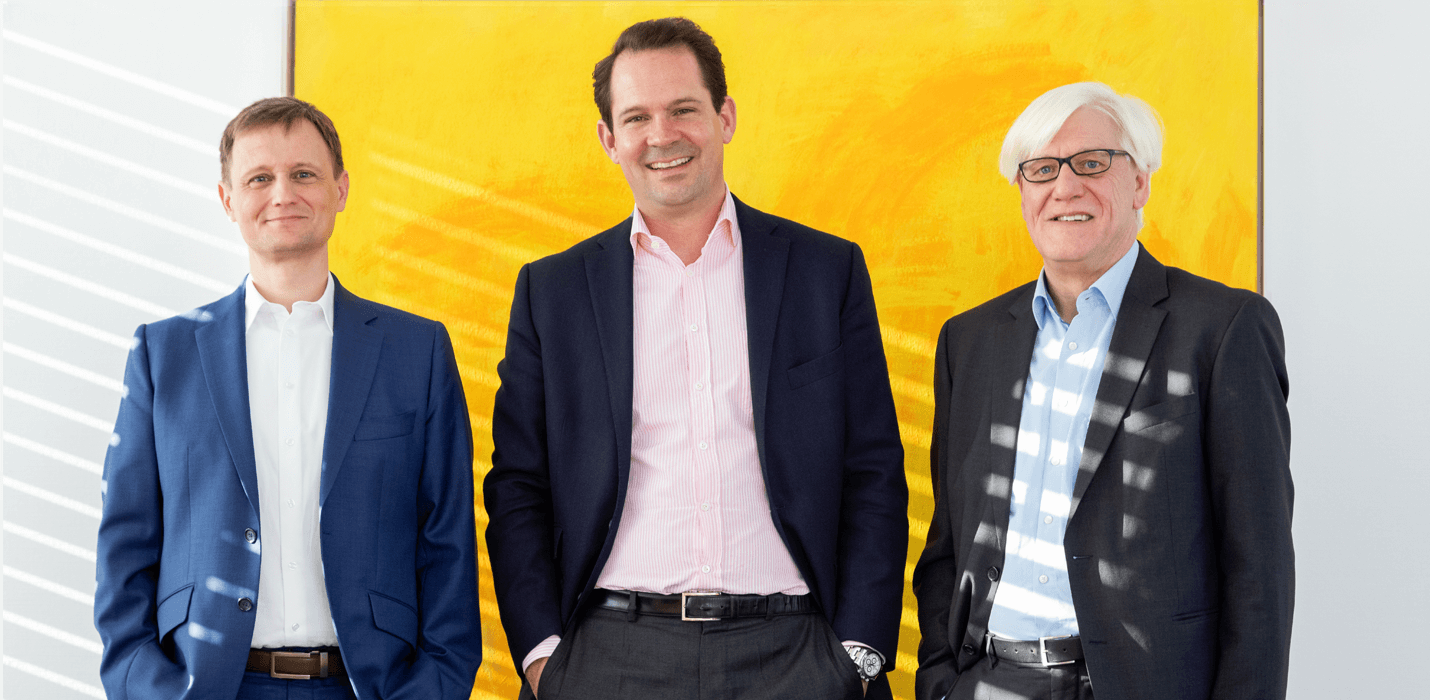 The REIFF executive board: Tim Steinel, Alec Reiff (Chairman) and Manfred Braun.
Choosing a new employer is not easy and depends on many factors. In the run-up to an application, many questions arise: Does the corporate culture suit me? What further training opportunities do I have? What opportunities does the company offer me?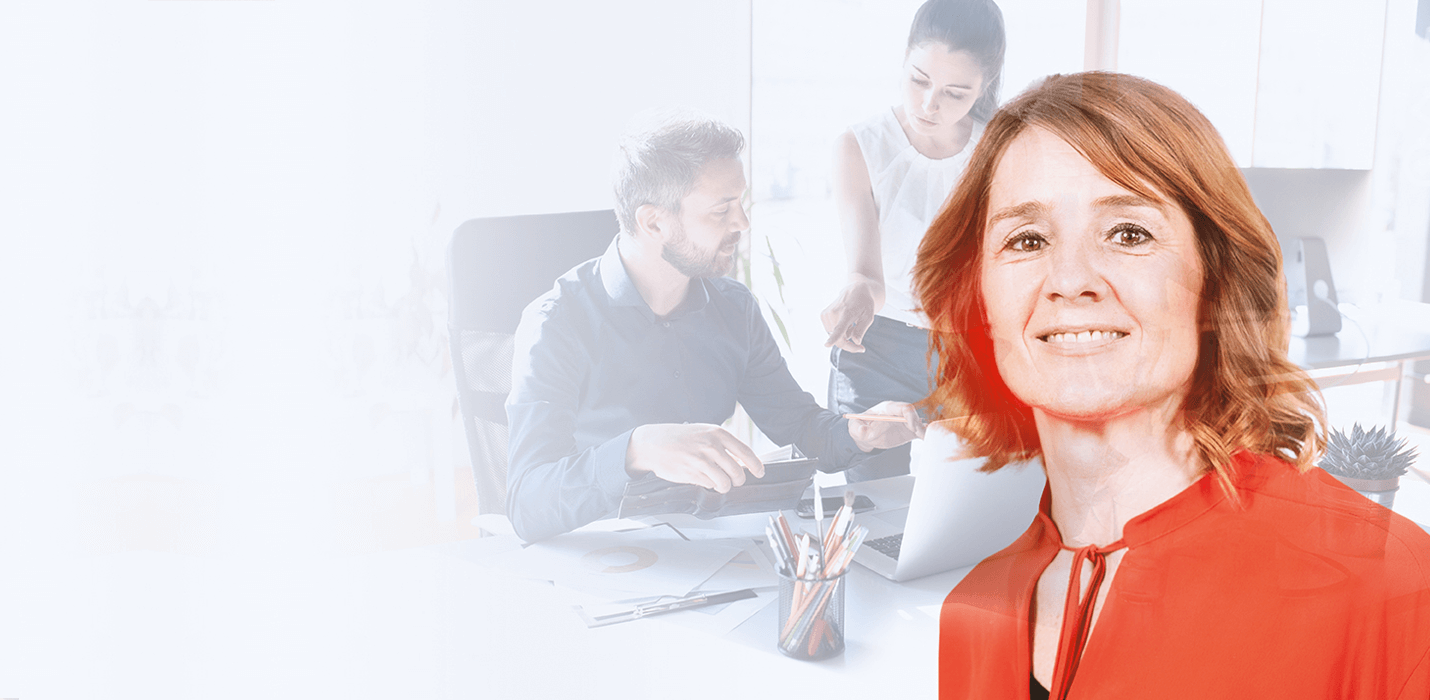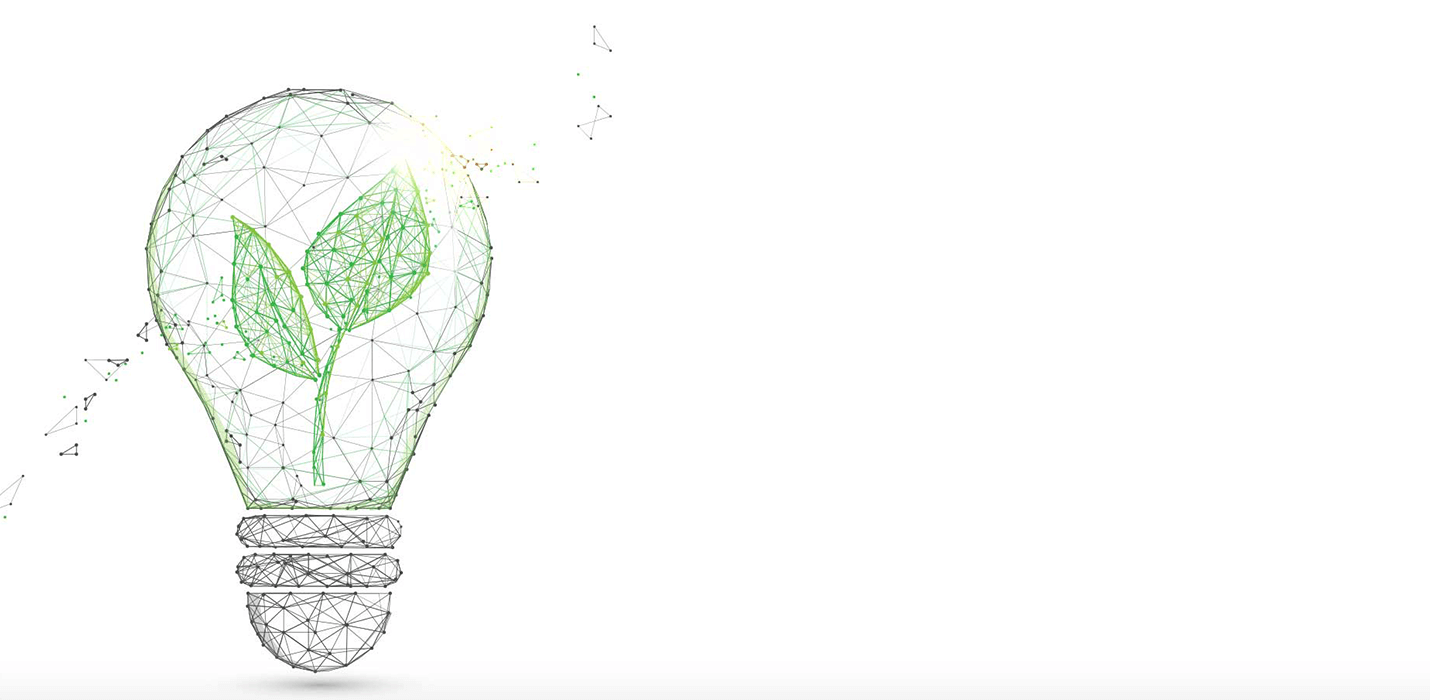 REIFF is committed to sustainability and also demands this commitment from its partner companies. Find out more about our voluntary obligation.
Locations of the REIFF Group
The REIFF Group is an internationally represented family business.
A total of 6 companies with 13 locations make us optimally accessible to our customers.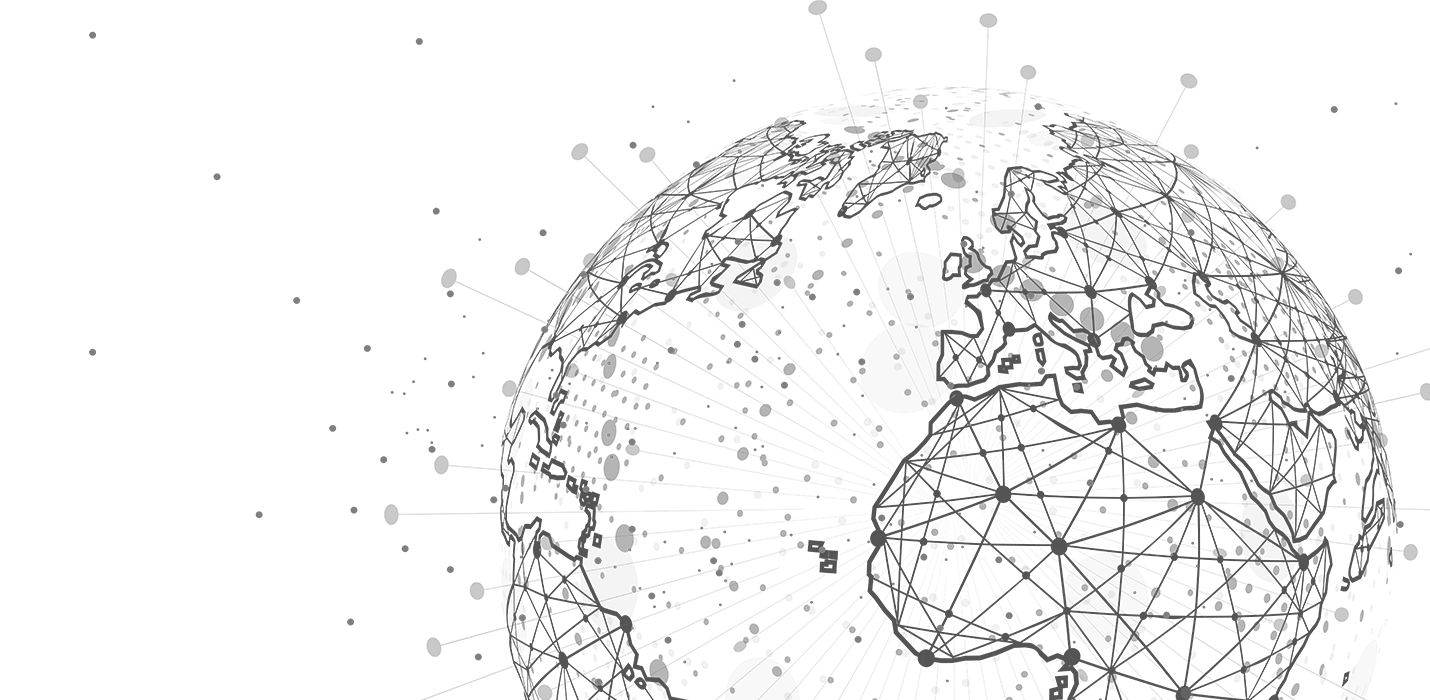 $refs.videoFrame.setAttribute('src', 'https://www.youtube-nocookie.com/embed/HddPdlsjsHk?autoplay=1'));">
Mit dem Abspielen des Videos akzeptieren Sie die Datenschutzbestimmungen von YouTube
Since 1910, the year that REIFF was founded, we have been one of the leading family-owned companies with a focus on trading activities in the Federal Republic of Germany.
Here you can find out more about the history of the company.