REIFF Group:
A family business that combines innovation with tradition
The REIFF Group sees itself as an expert for drive, fluid and sealing technology as well as for rubber and plastic applications and is one of the top 5 companies in its industry in Germany.
The parent company of the REIFF Group, REIFF Holding GmbH & Co. KG, includes the companies REIFF Technische Produkte with eight locations in Germany, REIFF Technical Products Shanghai/China, KREMER in Wächtersbach, Germany, ROLLER with two locations in Belgium and one location in Luxembourg.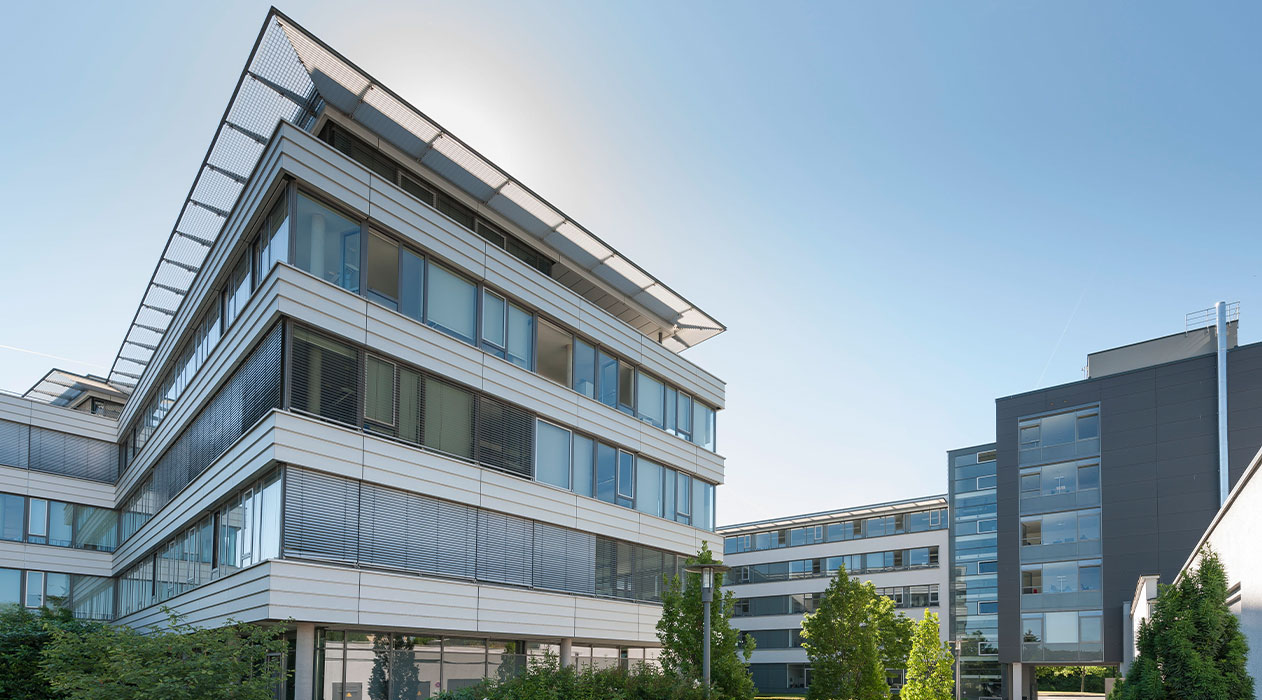 180 million
revenue in 2022
Competence in technology:
We develop, procure and manufacture for original equipment
Technical competence is our foundation. As a medium-sized family business, this strength has made us a reliable partner of industry for all requirements concerning technical products and solutions.
As a development partner, procurement specialist and system supplier, we integrate ourselves in our customers' processes as needed. Customers benefit from our wide product range and in-depth expertise in various technologies, as well as from our comprehensive overview of the global procurement markets.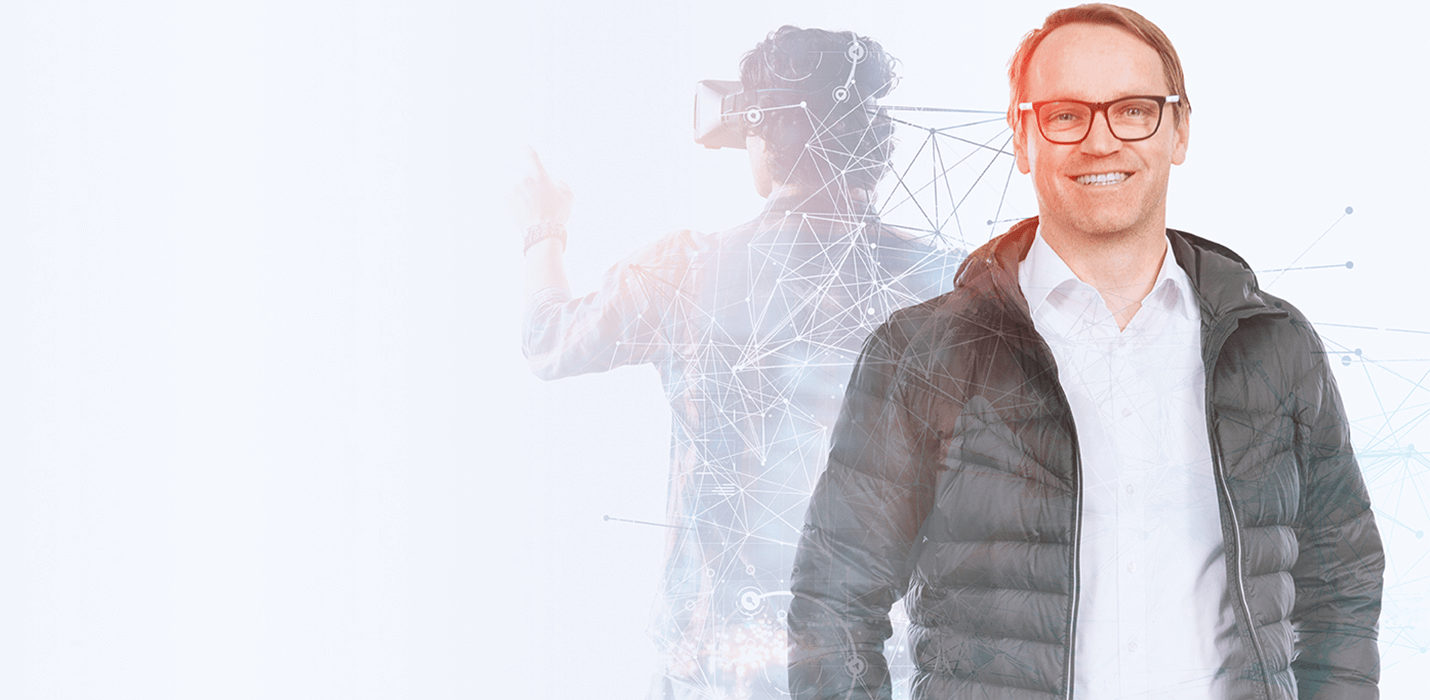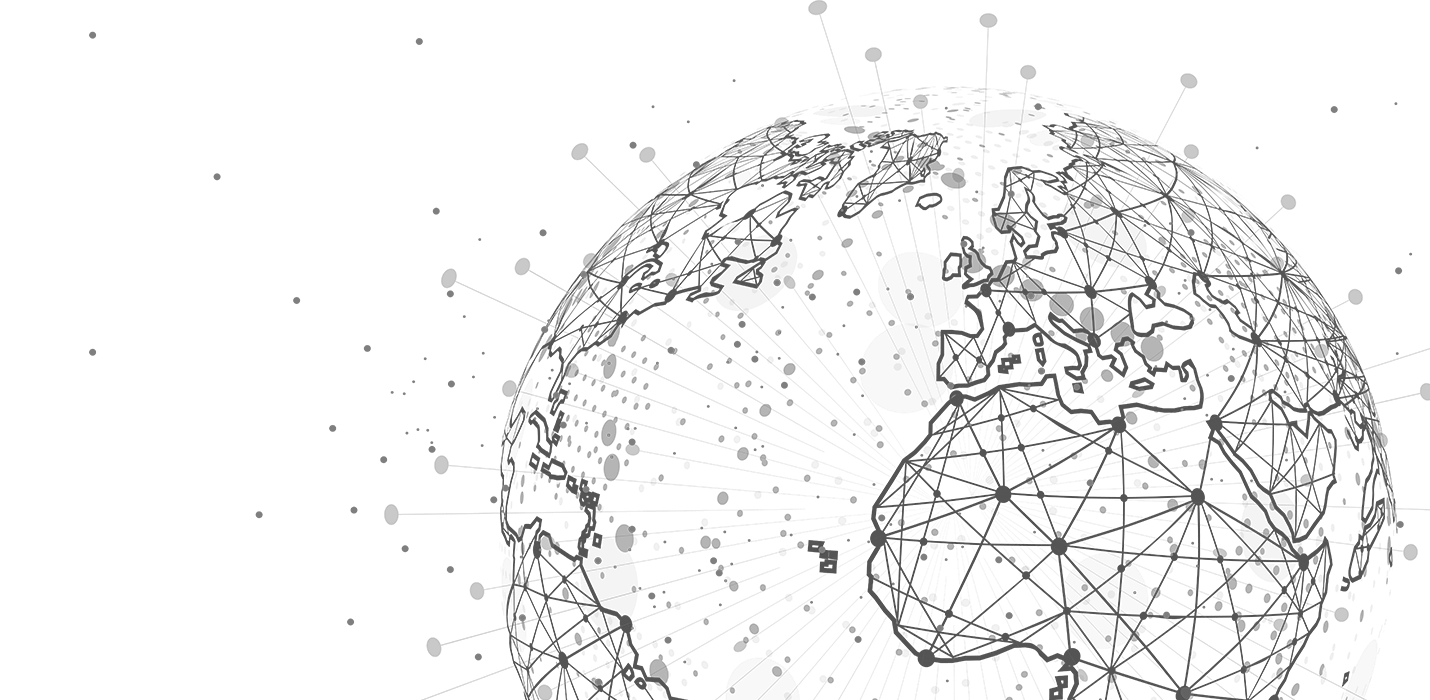 International | Innovative | Family
The REIFF Group around the world
For over 110 years, 600 employees in six countries have been shaping the future of our company through sustainable action, thus making a significant contribution to the company's success. A total of 6 companies with 13 locations make us globally available to our customers.
Business divisions of the REIFF Group
We do not think in terms of article numbers but in terms of customer solutions.
The services at REIFF Technische Produkte prove our diversity and our performance strength.
In addition to the trading companies REIFF Technische Produkte, ROLLER and KREMER, we are there for our customer throughout Asia with REIFF Technical Products Shanghai.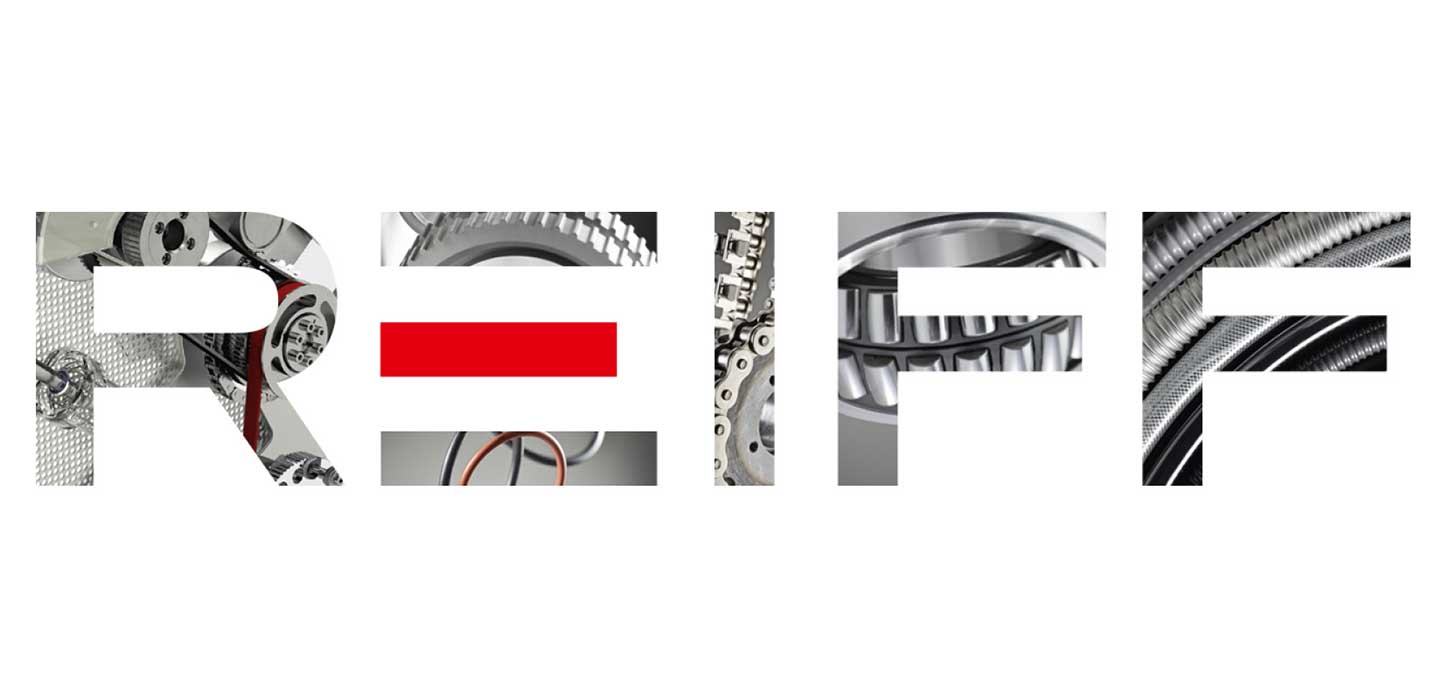 $refs.videoFrame.setAttribute('src', 'https://www.youtube-nocookie.com/embed/kRrecWYHGvI?autoplay=1'));">
Mit dem Abspielen des Videos akzeptieren Sie die Datenschutzbestimmungen von YouTube
We are REIFF! Work at the REIFF Group
Cooperation| Shaping | Moving
At REIFF, family is a top priority – our employees are at the heart of our success and make the difference. With tailored development programmes, we offer employees a wide range of prospects at our national and international locations. Find out more about the values and culture we live at REIFF.