Sustainability for the future
Acting in a sustainable way means thinking about tomorrow today. For a company, sustainability can only ever be a holistic ambition. Responsible business operation, far-sighted management, holistic personnel management, social commitment – all of that contributes together to the sustainability of our Group.
It goes without saying that we impose the same standards on our collaborating suppliers and partners as we do on ourselves – far beyond Germany's borders.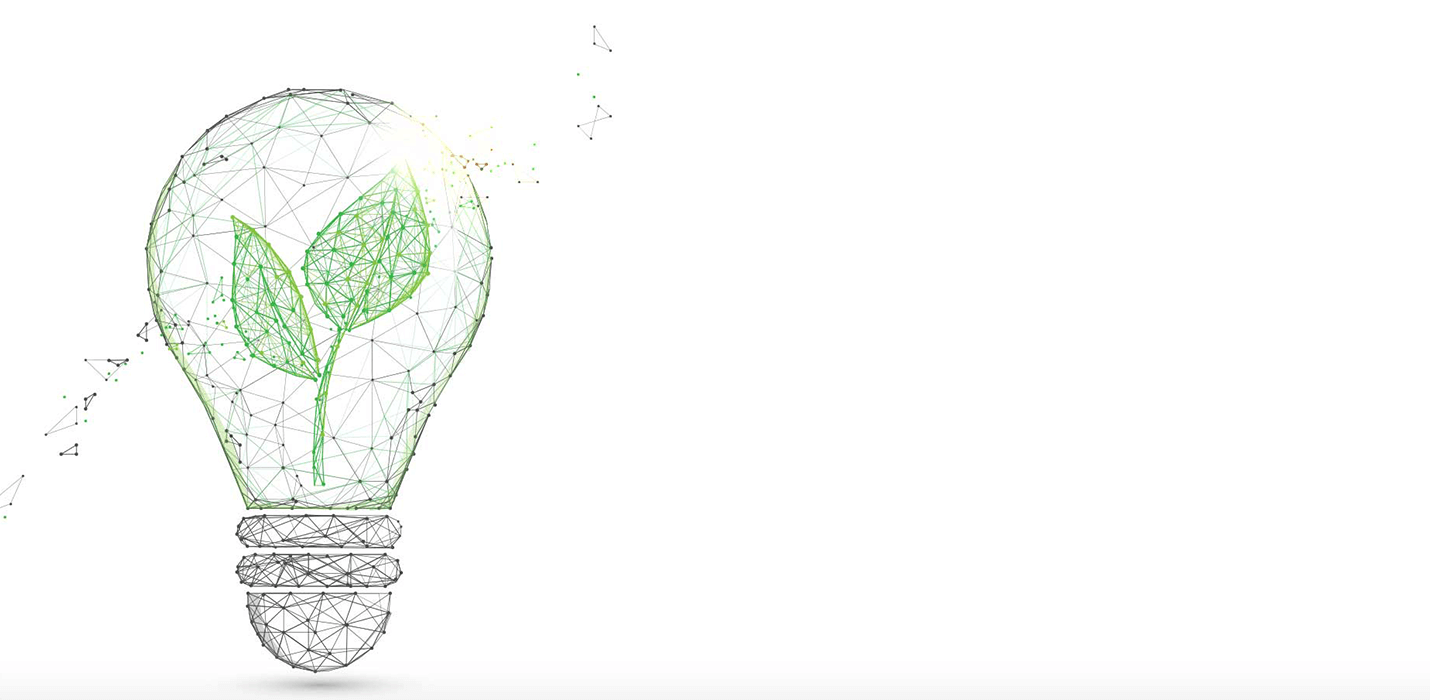 Professional recycling of all materials
Numerous materials that REIFF companies work with are subject to special disposal requirements and are disposed of in an environmentally friendly manner. That means: We commission certified waste disposal companies that recycle waste products reliably and expertly. In this way we make a commitment to the environment and ensure environmentally friendly recycling.
Recycling at REIFF
Our production processes unavoidably generate waste products and residues. Where possible, these are recycled. This is how we obtain secondary raw materials from waste and by-products that are no longer needed, thus sustainably protecting resources.
Climate protection on a small and large scale
We also use resources sparingly in our day-to-day work. For example, we operate solar energy installations on many of our building roofs, work largely paper-free and combine delivery routes wherever possible. A sophisticated kanban system helps to reduce the planning effort and avoid overproduction.
Dealing with hazardous substances
Should hazardous substances prove to be unavoidable in processing even after conscientious deliberation, we hereby guarantee that we will handle them in a responsible and professional manner.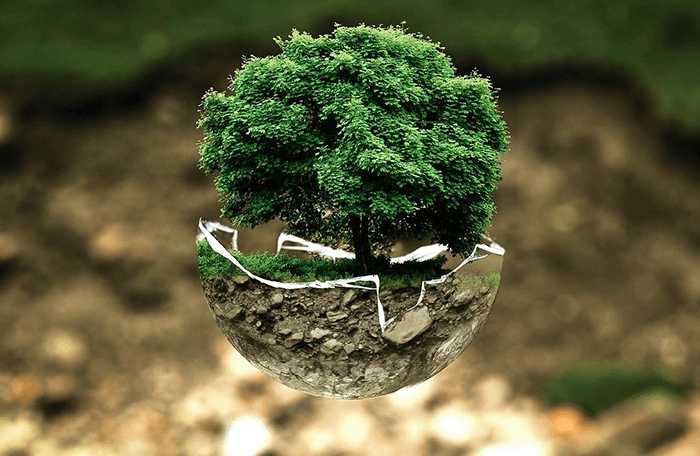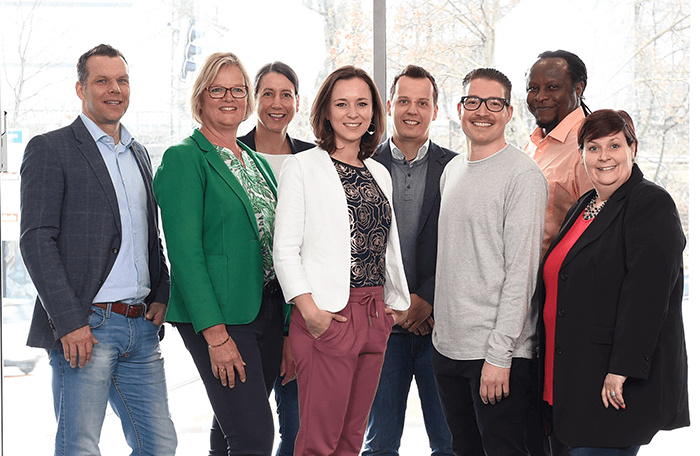 Health
The health of our employees is extremely important to us. Occupational safety is therefore a big priority of ours. We also regularly offer our own health courses to inform our employees about topics such as relaxation techniques and how to help prevent back pain.
Equality
Social justice and equal opportunity for all people are important values when dealing with others. REIFF insists on the equality of all people and accords employees the same rights.
Integration
REIFF employs people from a total of 34 countries – people from the most diverse biographical and cultural backgrounds. We actively champion interpersonal relationships, integration and mutual respect with respect to our employees.
Further education and training
As a company group in dynamic markets, we are in a state of constant flux. This also requires a continuous further development of our employees. We actively foster this development – through regular in-house and external training and further education courses.
The REIFF Group has had its headquarters in Reutlingen, Germany for over 100 years. This connects and obliges in equal measure. As one of the city's largest employers, REIFF is committed to the region in various organisations.
In addition to many school projects, REIFF supports
the Württemberg Philharmonic Orchestra as a foundation member
the SSV Reutlingen 05 football club and the Reutlingen Tennis Club
the Reutlingen Art Association
INTERIM e.V., which supports the art biennial in the Swabian Alb biosphere region
ARCHE children's intensive care
Tübingen Children's Hospital
the Bruderhaus Diakonie care home